As you know, every year Pantone declares the color of the year and the design world follows suit. 2017 color of the year is Greenery.
I love green especially for kitchens as it reminds me of greenery, vegetables like celery which gives a fresh and calming effect to a room. I have painted a few kitchens green and love the understated effect. The pantone color "Greenery" has a yellow tinge to the green.
Some green gift ideas for the hostess or for your home to accessorize...
Primal-Elements-Color-Citrus-Melonmint Candle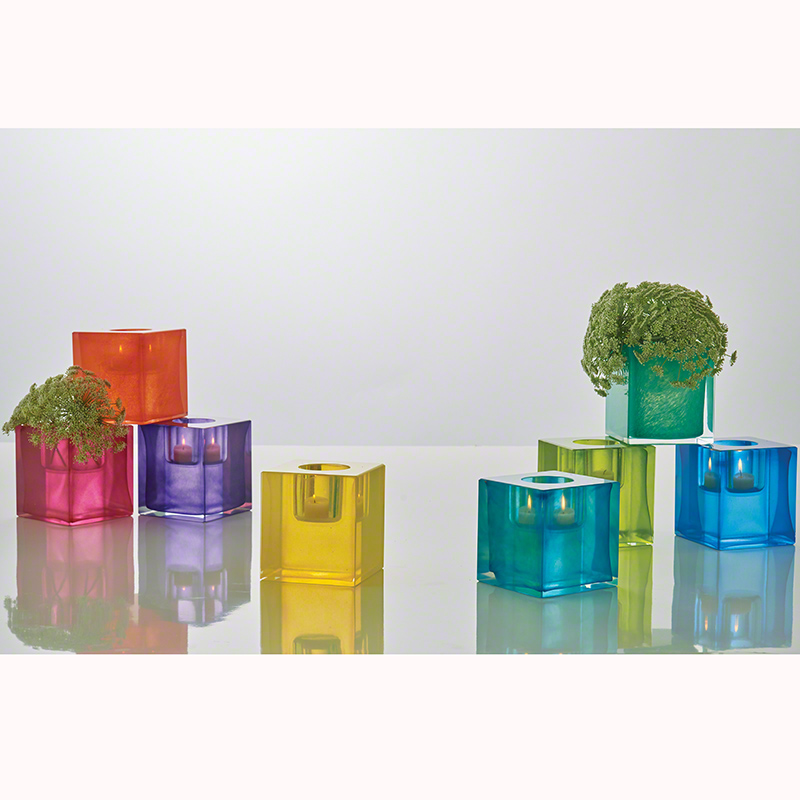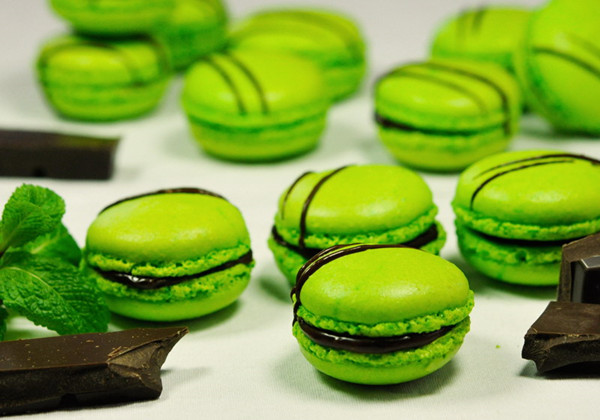 In the decorating world and at the High Point market trend, green is in! Other homes decorated in "Greenery"...